" If we could see the miracle of a single flower clearly, our whole life would change." – Buddha
The Café of Life, serves Life through chiropractic adjustments.
Innate (the expression of Life) travels through the body via the Nerve System, controlling, coordinating and sensing every event in the body.  Distortion of the spine (vertabra) occurs when there is tension in the body, which results in a decreased expression of life and potential to heal.  Chiropractic adjustments bring the body into alignment and a greater expression of life.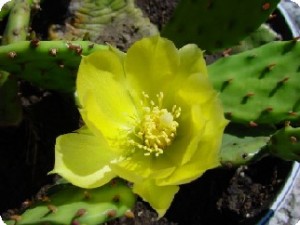 Full expression of Innate Intelligence allows healing and "budding" of a new level of wellness.
Upcoming Closures:
The Café of Life will be CLOSED:
Fri – Aug 25th
Sat – Aug 26th
Mon – Aug 28th
All other days are regular adjusting hours.
Have a great end of summer everyone!
 Regular adjusting hours WITH DROP-INS have resumed!
Adjusting Hours:
Mon & Wed 9-1 & 3-7pm
Thu 9-1 & 3-5pm
Fri & Sat 9-12pm
Tues – by appt only
Unit 6 – 1161 The High Street, Coquitlam BC V3B7W3
tel – (604)936-7171 fax – (778)217-9990