" If we could see the miracle of a single flower clearly, our whole life would change." – Buddha
The Café of Life, serves Life through chiropractic adjustments.
Innate (the expression of Life) travels through the body via the Nerve System, controlling, coordinating and sensing every event in the body.  Distortion of the spine (vertabra) occurs when there is tension in the body, which results in a decreased expression of life and potential to heal.  Chiropractic adjustments bring the body into alignment and a greater expression of life.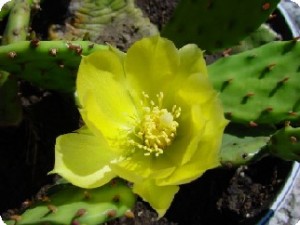 Full expression of Innate Intelligence allows healing and "budding" of a new level of wellness.
Upcoming Closures:
The Cafe of Life will be CLOSED:
Saturday, May 28th

Saturday, June 4th
Regular adjusting hours WITH DROP-INS have resumed!
If you are in a HIGH RISK group and prefer to get adjusted by yourself, please book online under "covid adjustment" These appointments will be limited so book ahead.
Your safety, as always, will be a priority.
If you have any symptoms of COVID, have been in contact with anyone associated with COVID or have traveled outside the country in the past 2 weeks, please contact Dr. Kevin before booking.
Adjusting Hours:
Mon & Wed 9-1 & 3-7pm
Thu 9-1 & 3-5pm
Fri & Sat 9-12pm
Tues – by appt only
Unit 6 – 1161 The High Street, Coquitlam BC V3B7W3
tel – (604)936-7171 fax – (778)217-9990